AAAAA Quilted Maple Wood Electric Guitar Top Set Luthier Supply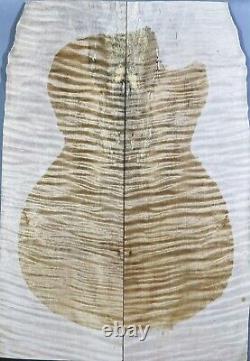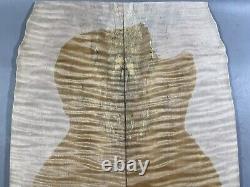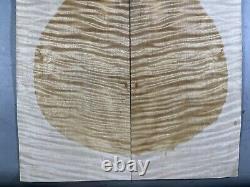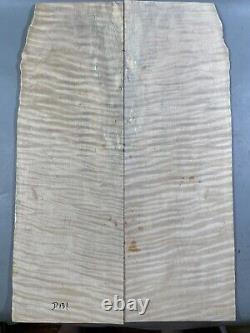 We try to show the condition of the piece in the best possible way with numerous pictures. There are some natural crack on it. You will receive the one shows in photos.
It has one and only. Number on it's back. Size: length x width x thickness. 22.5"x16"x0.12 two pieces width. (will not always be exactly correct, but relatively close). The wood has been air dried for 5 years. Approx 8-10% moisture content and ready for use. We wet the wood when we took the photo. To show you what the wood will look like on a finished.
If you pay full amount. Please feel free to send us a message anytime when you have any questions. We will reply you in the shortest time. Thank you for your visit! We hope you enjoy shopping at our store.